Today marks the day of the launching of one of the premeier platforms for NGOs and Volunteers in Malaysia to seek for each other in making a better Malaysia known as NGO Hub Asia whereby it is a platform made success with the collaboration between SOLS 24/7 and 7-Eleven Malaysia.
The launching event is held at the office of SOLS 24/7 located at 1 Petaling Residences (U/C), Sungai Besi. Championing the cause together are Thanuja Ananthan, Sarah Lian, and Aishah Sinclair!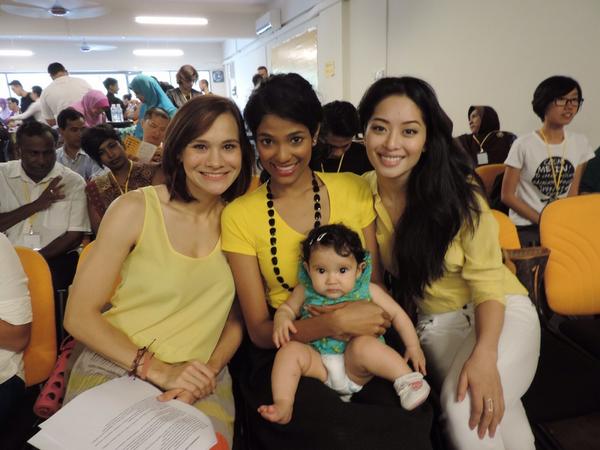 Live updates will be spearheaded on Twitter via two different accounts – @SOLS247 and also @ngohub_asia.
Check them out if you are free, and do tweet up if you have any inquiries about this! 🙂
Best wishes,
Hafiz